Feb 1st – 29th 2020 WHILE SUPPLIES LAST
CHOOSE FROM THE LIST OF SELECT HEATER KITS  BELOW…
USE WEBSITE CODE "#LEAPYEAR" TO GET YOUR DEAL, Remember… No Code… No Deal!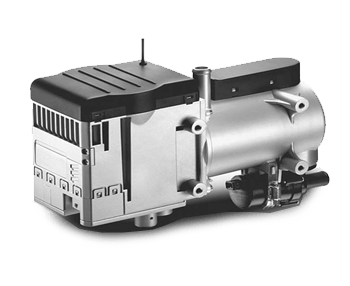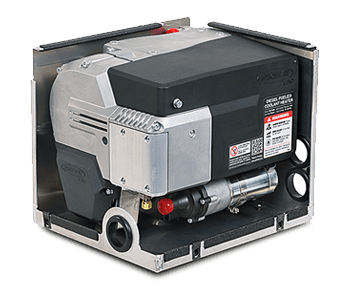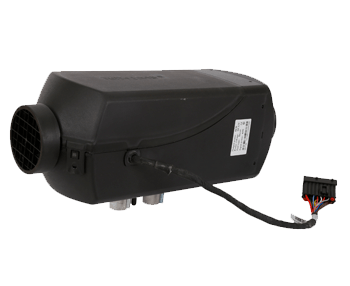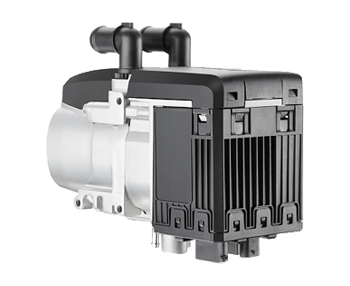 Plus + Our 24 days of February In-Shop Installation Specials!
Standard Air Heater install 2kw to 4 kw – $400
Standard Coolant Heater install 5kW – $600
Pickups Coolant heater Install 5kW – $900
SPECIALS LIMITED TO THE HEATER QUANTITIES ON THE SALES FLYER!
CASH OR CREDIT CARD ONLY!