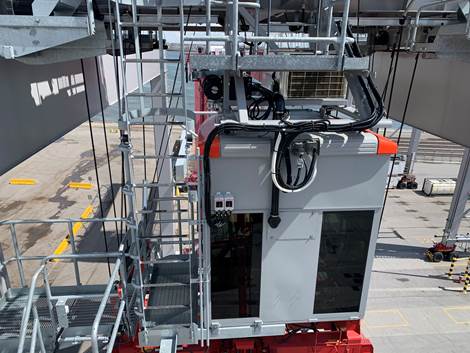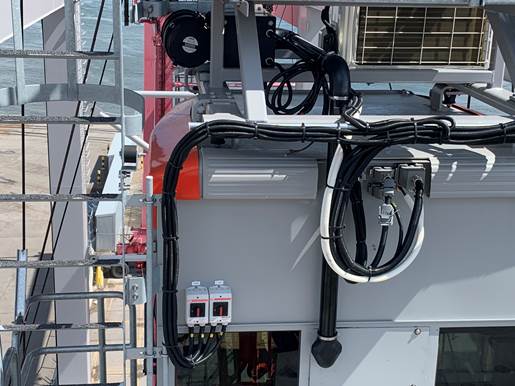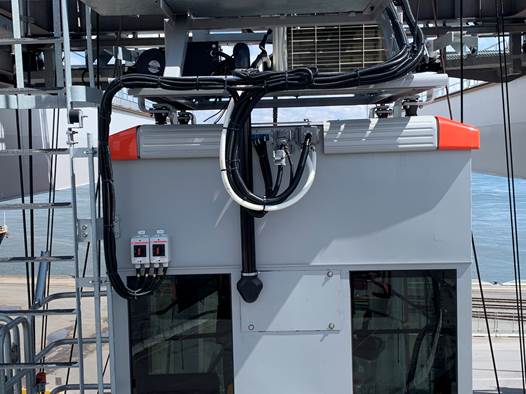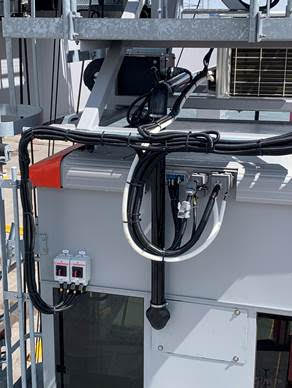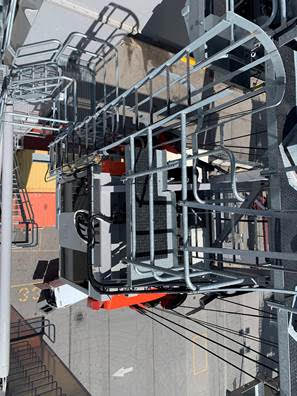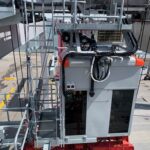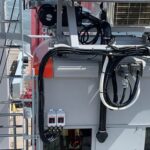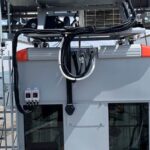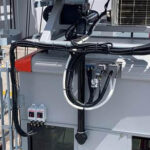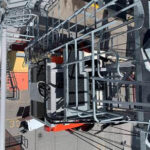 POLAR CF2 HEATED PRESSURIZER
Keep your operator safe and comfortable.
Powered pre-cleaner removes 90+% dust and ejects it out of the housing before it reaches the Hi-Efficiency filter. Fresh heated air delivered to the cab in a positive air flow. The pressurized cab keeps the dust out.
Additional information
Manuals & Documents
Additional information
Versatile Input

100-200 Vac

Thermostat Control

2KW Heating @ 100-120Vac
4KW Heating @ 200-240Vac
Sorry, no additional documents have been attached to this product/unit.
If you need assistance, or have any questions - we can help. Contact us today.