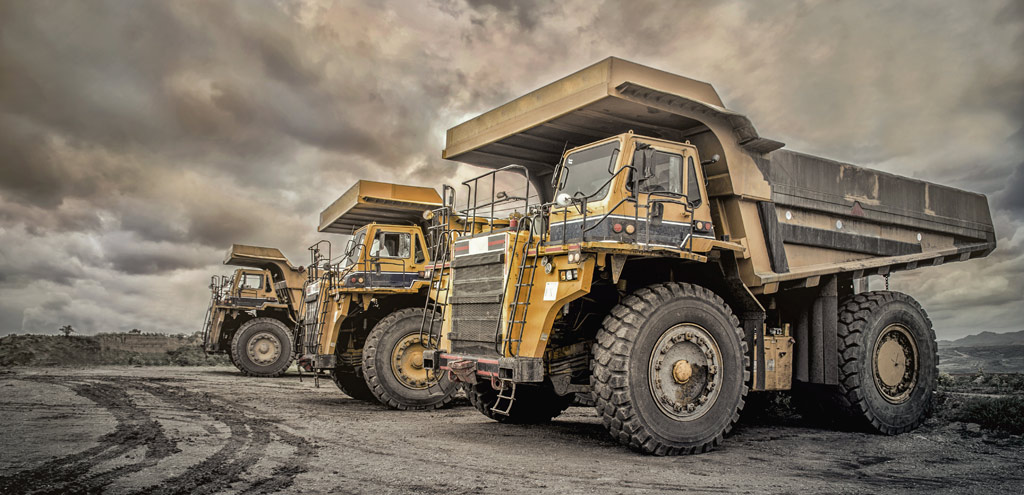 Mining & Construction Equipment Certification
Mobile equipment cabins used in the mining and construction industry must meet the new international standard to protect workers and mitigate liability. The updated ISO 23875 has been set in place to support the safety of workers and improve productivity while holding companies accountable for reducing exposure to harmful toxins.
At Polar Mobility, we can provide certification for mining and construction equipment to ensure compliance with the new health and safety standards.
The ISO 23875 standard lowers incidents of:
Serious health complications
Equipment failure
Employee turnover
Company liability
ISO 23875 Requirements on Mining & Construction Equipment
The new safety standards exist to reduce exposure to respirable particulates and CO2 while improving operator safety and comfort and lowering operating costs. Some of the new ISO 23875 requirements for air quality system control include:
Maximum CO2 Levels – First alarm: Ambient CO2 level + 400 PPM / Second alarm: 2,500 PPM.
Maximum Respirable Particulate Matter Concentration – Less than 25 ug/m3 at the start and end of decay time.
Increased Filter Efficiency – Recommended filtration that exceeds 94% efficiency at 0.3 microns, using ISO 15 E or 35 H HEPA filter.
Defined Pressurization Requirements – Operator enclosures must be completely sealed to prevent toxic airborne particles from filtering in and must maintain a minimum pressure of 20 Pa while turned on and the HVAC blower turned off.
Defined, Real-Time Monitoring Requirements – Real-time airborne particulate monitors will identify external leakage from filters, seals, intake areas, or damaged parts. Monitors must include an audible CO2 and pressurization alarm to alert the operator when levels exceed the permissible CO2 and pressure thresholds.
Equipment Testing & Certification
As a leading name in the industry, Polar Mobility is committed to keeping your workers safe and ensuring your company remains in compliance with the latest health and safety standards. We can test and certify your mining and construction equipment so that it meets the ISO 23875 cabin air quality system standard.
We work with you to supply solutions to ensure better air quality in the cabs of heavy-duty equipment, including customized parts and accessories to reduce exposure to toxic airborne particles. It's important to note that any modifications of protective structure systems must be permitted by the machine manufacturer to avoid nullifying the certification process.
All test findings are properly recorded and documented to follow performance and engineering requirements.
Contact us for more information about verifying the safety of your equipment and receiving certification.