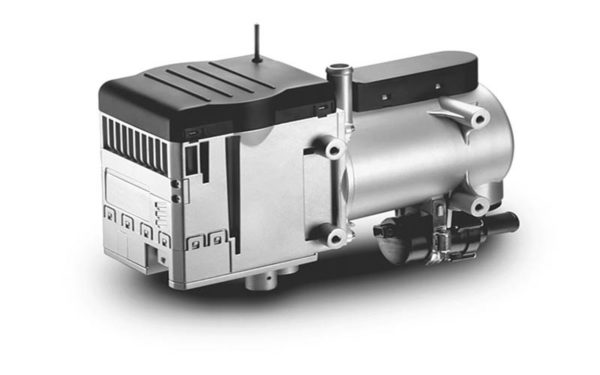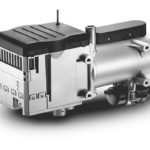 Espar / Eberspacher Hydronic M12 24V W REM Pump
Espar /EBERSPAECHER Hydronic M12 24v Heater ( D12W)
Voltage: 24 Volts
Power: 12 kW
Fuel Type: Diesel
Eberspacher Part Number: 25.2473.05.0000.0Z
Description
Additional information
Manuals & Documents
Description
Introducing the Eberspacher M12 MII – a remarkable portable diesel-powered water heater. Designed to be portable and versatile, this unit offers a range of advantages that set it apart from other heating options. The Eberspacher M12 is engineered to handle demanding conditions with ease, making it a popular choice for outdoor enthusiasts, sailors, long-haul truckers, and anyone seeking reliable heating solutions for their journeys. Experience the power of Eberspacher, a renowned German brand, offering the best in heating performance and reliability.
First and foremost, the Eberspacher M12 boasts a compact and efficient design. Its small footprint allows for easy installation in limited spaces, making it an ideal solution for diverse applications, including boats, campervans, cabins, and other mobile or off-grid setups. Despite its size, it packs a powerful heating punch, providing consistent warmth even in the most challenging conditions.
In terms of efficiency, diesel heaters have proven to be superior to propane heating alternatives. Diesel fuel is readily available and generally more cost-effective, allowing users to enjoy longer heating durations without frequent refuelling. This advantage is particularly significant for those on extended trips or in remote locations where fuel availability might be limited.
The Hydronic M12 offers a range of advantages:
12kW Heating power, offering ample warmth for various applications
Includes a Hydronic MII boiler with support, ensuring consistent and efficient heat delivery
Provides both water and air heating from a single source, ensuring comprehensive heating solutions
Features an integrated water pump and remote GO pump for smooth water circulation and easy fuel sourcing.
Offers GO piping (6m) for secure and efficient diesel supply
Pre-assembled combustion air suction pipe (0.5m) and exhaust line (2m) with a silencer for quiet operation
Includes a pass-through hull for seamless installation on marine vessels
Comes with a wiring harness for easy and organized electrical system connection
Equipped with a fuse kit and on-off control for added safety and convenient operation
Various accessories, such as clamps and screws, are provided for simplified installation
Boasts quiet operation, creating a peaceful and comfortable environment
Utilizes Microprocessor Technology for superior fuel and power efficiency, reducing energy consumption
Equipped with safety shutdown features and auto fault detection for enhanced safety
Comes with a 2-year Heatspace warranty, ensuring peace of mind for the user
Additional information
| | |
| --- | --- |
| Fuel Type | Diesel |
| Type | GLYCOL COOLANT HEATER |
| Power Rating | 12 Kw |
| Voltage | 24V |
Sorry, no additional documents have been attached to this product/unit.
If you need assistance, or have any questions - we can help. Contact us today.