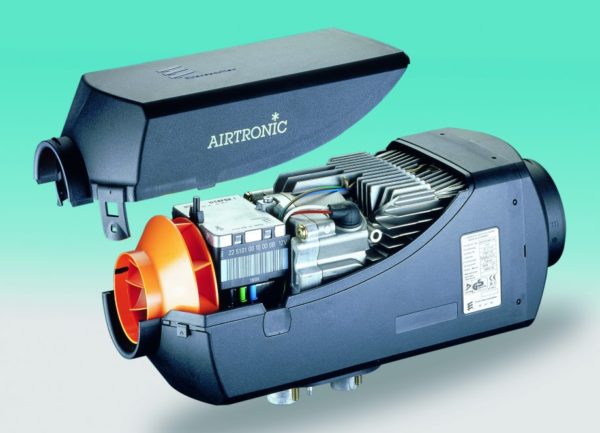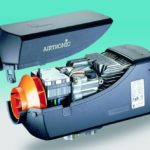 Espar / Eberspacher D2 AIRTRONIC AIR HEATER 12V
Introducing the AIRTRONIC D2, a compact and cost-effective air heater by Espar that sets the standard for fuel efficiency, versatile operation modes, and exceptional safety features. Designed specifically for cargo heater or bunk heater applications, this heater stands out as one of the smallest air heaters available on the market. Its compact size allows for easy integration into tight compartments or areas with restricted room, without compromising on performance.
Description
Additional information
Manuals & Documents
Description
Despite its small stature, the AIRTRONIC D2 doesn't compromise on heating power. It efficiently provides a steady and comfortable heat output to keep your cargo or sleeping quarters warm, ensuring optimal conditions even in challenging environments.
This heater boasts optimized fuel efficiency, meaning you can maximize your heating while minimizing your fuel consumption. With its intelligent design and advanced technology, the AIRTRONIC D2 ensures that every drop of fuel is utilized effectively, resulting in cost savings and extended operating time. Upgrade your cargo or sleeping quarters with the AIRTRONIC D2, the compact powerhouse that delivers efficient heating in even the most confined spaces.
Some of the features of this unit includes:
Brushless motor with an extended service life of 5,000 hours
Independent heating to reduce idling
Low fuel and power consumption
Easy installation and maintenance
Integrated control unit
Built-in self-diagnostics
Highly adaptable and can fit into almost any type of vehicle
Optional high-altitude kit to operate higher than 3,000 metres above sea level
Optional marine kit to adapt to all sorts of marine vehicles
Additional information
| | |
| --- | --- |
| Fuel Type | Diesel |
| Type | AIR HEATER |
| Power Rating | 2 KW |
| Voltage | 12V |
| Max Power | 7,500 BTU (2.2kW), High 6,500 BTU (1.8kW) |
| Medium Power | 4,100 BTU (1.2kW), Low 2,900 BTU (0.85kW) |
| Espar / Eberspacher Part Number | 25.2675.05.0000.0Z / 25.2069.05.0000.0Z |
Sorry, no additional documents have been attached to this product/unit.
If you need assistance, or have any questions - we can help. Contact us today.